Donation of Maptitude Software Valued at $130K to Provide Aid in Research Analysis, Enhance Skill Sets and Advance GIS Awareness Among Minority Communities
Morgan State University's Institute for Urban Research (IUR) is collaborating with Massachusetts-based Caliper Corporation, a technology leader in the development of geographic information systems (GIS) and transportation software, to expand access to research mapping technology and develop skill sets for learning communities at three of Maryland's Historically Black Colleges and Universities (HBCUs) and several organizations dedicated to at-risk youth. As a part of this initiative, more than 200 licenses for the Caliper's Maptitude GIS software, valued at $130,000, will be donated to Bowie State University, University of Maryland, Eastern Shore and Morgan, in addition to youth advocacy organizations BlocLove, Youth Resiliency Institute and Lansing Alumni Chapter of  Kappa Alpha Psi's Guide Right program.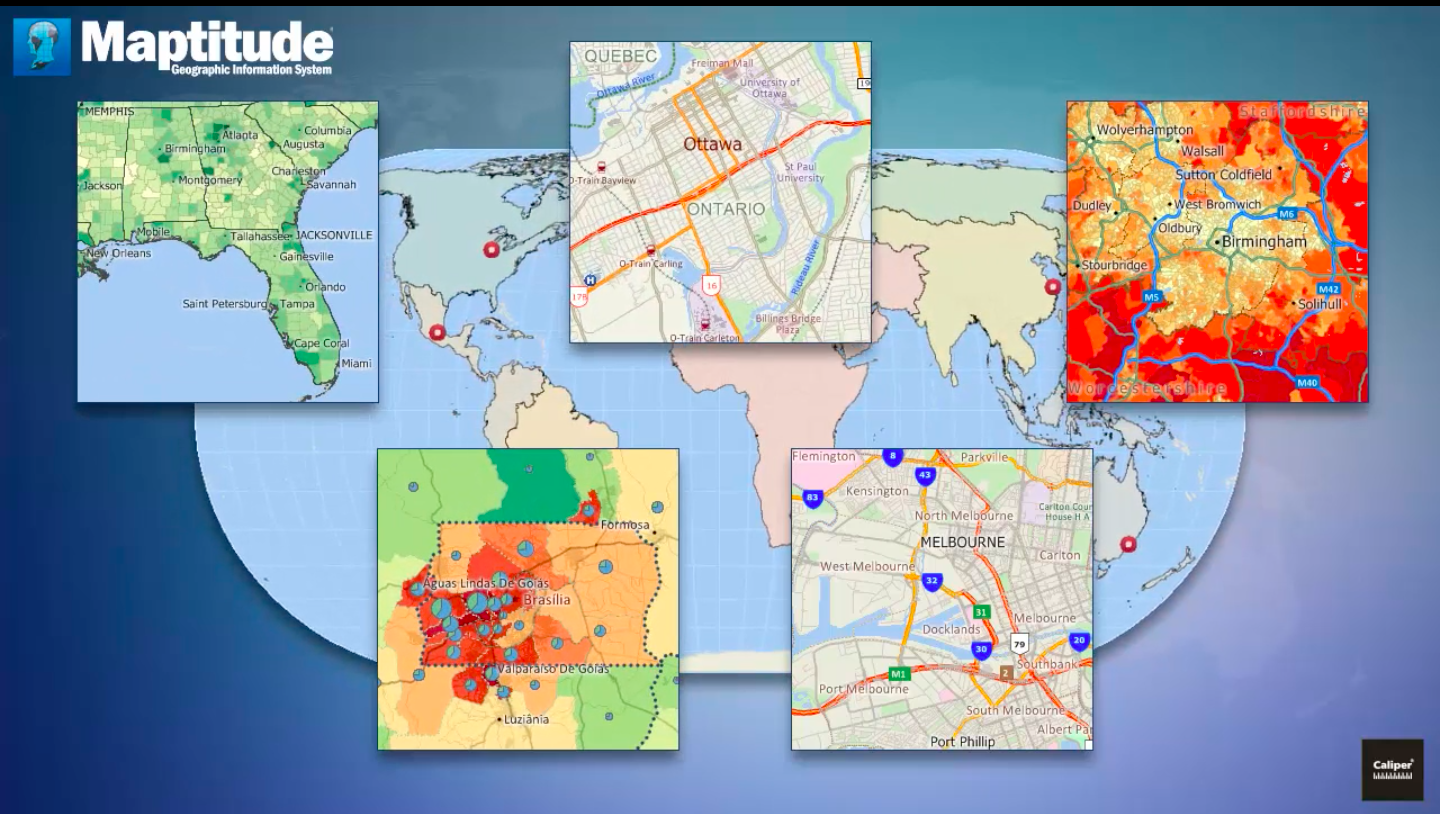 IUR Research Scientist Glenn Robinson and Librarian Bryan Fuller from Morgan's Earl S. Richardson Library, are spearheading the effort to increase access to GIS education resources and facilitate applications of GIS in new and existing research environments, as well as expanding skill sets for students.
"Through this important initiative the IUR is reinforcing how GIS bolsters the research capacity and skills development value for HBCU learning communities and broadly levelling the playing field and advancing GIS awareness in African American communities," said Robinson. "With GIS we can create a learning environment that moves from theory to practice, using pedagogy that interactively synthesizes and fine-tunes practical approaches with dynamic and interactive role plays, storytelling exercises, videos, lectures, and live demonstrations for solving social and infrastructure problems."
The software will be used to support a training curriculum, teaching approach and problem-solving process that is designed for analyzing and visualizing community development in response to local and regional needs. It is recognized by professional facilitators and peer circle instructors in the usage of infrastructure development awareness. The software is currently being utilized at Morgan in labs overseen by the School of Engineering in CBEIS, the National Transportation Center and IUR, as well as by several members of the faculty.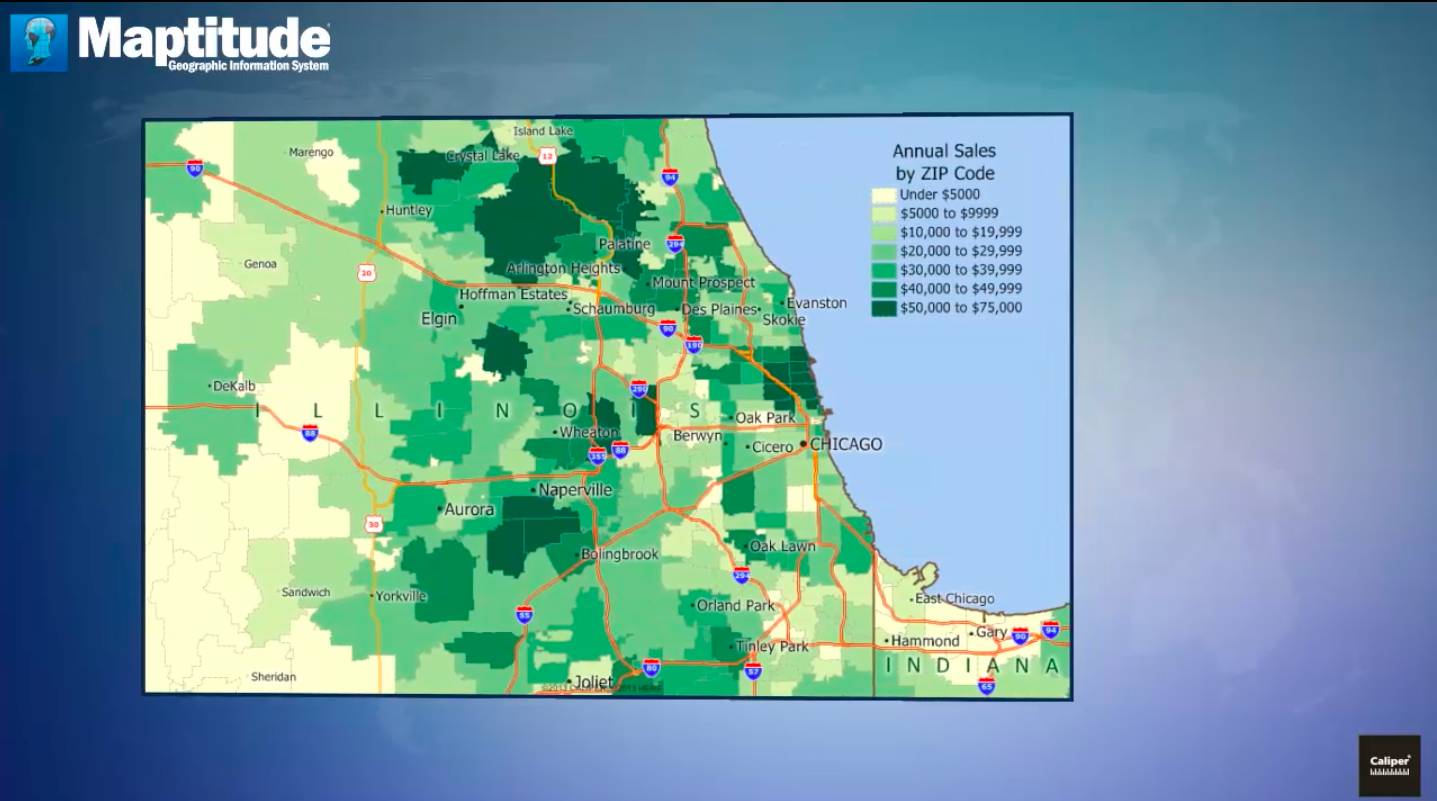 GIS (geographic information system) refers to a broad range of computer-based applications and techniques in gathering, analyzing, visualizing, distributing and understanding spatial phenomena. The highly specialized technology is used in a wide range of professional and academic environments to identify geographic patterns like population variables, analyze relationships between people and their environments, optimize resource utilization, predict trends and much more.
Morgan's Institute for Urban Research was established in 1978 and mandated by the State of Maryland to identify and research urban issues in the region, and, when relevant, share the information with policy makers. During its more than 40-year history, the IUR has conducted countless surveys of community attitudes toward state and private institutions. It focuses on survey research involving populations that are traditionally overlooked, underserved and rarely asked questions often asked of majority populations. Its eight-member staff reflects a diversity of disciplines so that robust "snapshots" of the studied communities and institutions are produced that maintain integrity and avoid biased stereotypes of Marylanders.
For more information, please contact Glenn Robinson or Bryan Fuller.