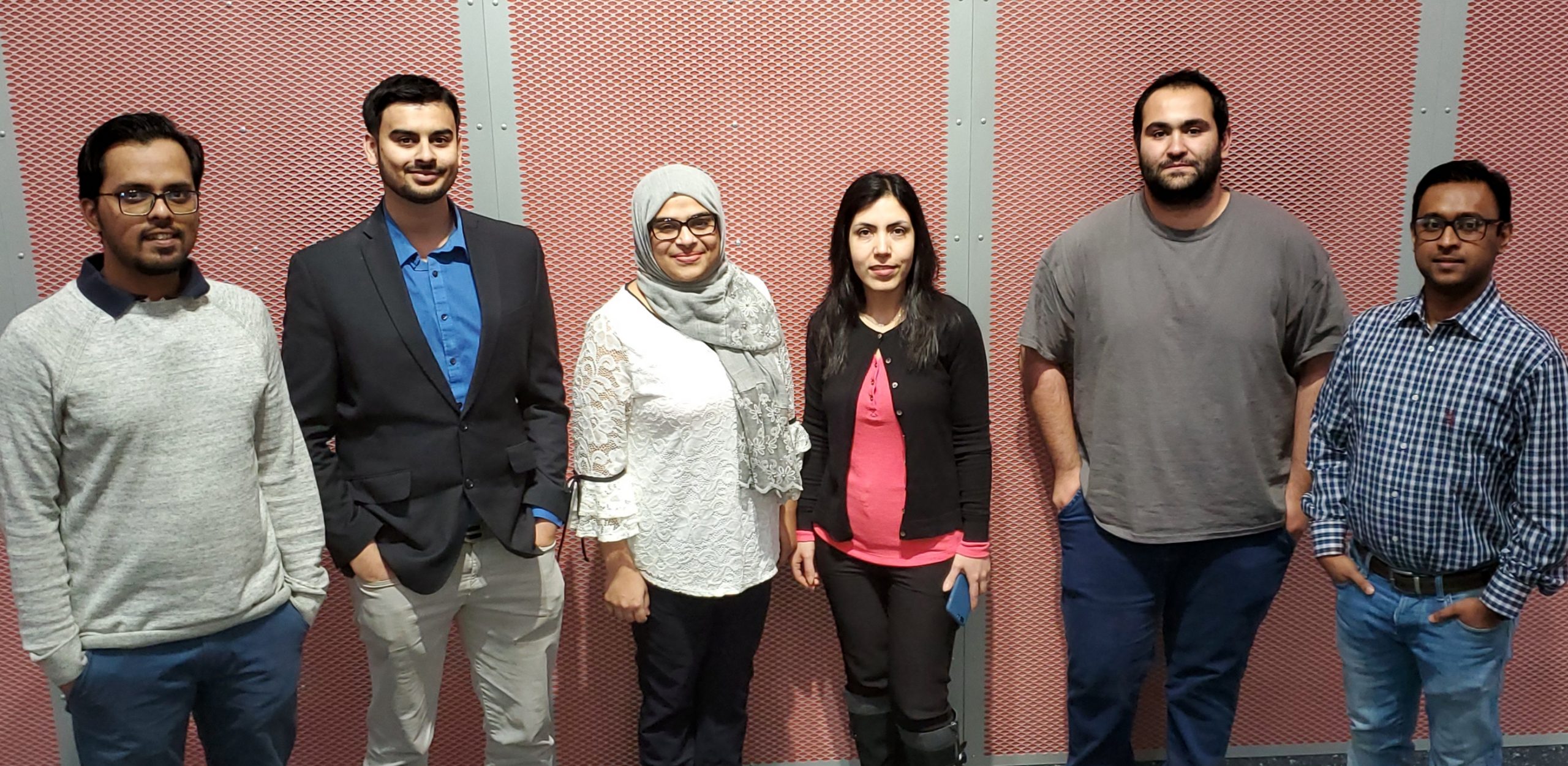 Each Awarded $1,000 in Scholarships to Attend Nation's Largest and Oldest Gathering of Highway Professionals
Six Morgan State University students have been named as 2020 Traffic Safety Scholars (TSS), with each being awarded a $1,000 scholarship to attend the 38th Annual Lifesavers National Conference on Highway Safety Priorities being held March 14-17, in Tampa, Florida. The group of international graduate students consists of Samira Ahangari, Snehanshu Banerjee, Istiak Bhuyan, Arsalan Hassan Pour, Md Muhib Kabir and Nashid Khadem. Each was selected from among a competitive pool of applicants to represent Morgan and participate in the Lifesavers conference alongside a selection of more than 40 students from the U.S. and abroad.
Two among the group, Ahangari and Bhuyan, are past TSS scholars. At Morgan, the students work with Dr. Mansoureh Jeihani and Dr. Celeste Chavis on various research projects funded by state and federal agencies through the Urban Mobility & Equity Center of National Transportation Center. All six are pursuing graduate degrees in transportation and infrastructure studies.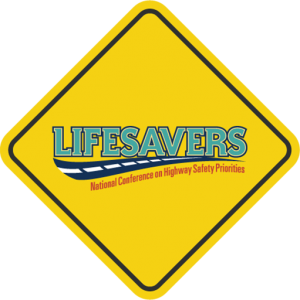 For those attending the nation's largest and oldest gathering of highway safety professionals, it presents an opportunity to be exposed to the latest research, evidence-based strategies, proven countermeasures and promising new approaches for eliminating traffic deaths and reducing serious injuries. In addition, over the four-day period, the students will learn about career opportunities from a panel of young traffic safety professionals working in the public and private sectors, attend a special reception in their honor, participate in workshops, observe presentations from some of the nation's leading highway safety professionals and advocates, and explore new technologies and programs in the exhibit hall.
For the past five years, the TSS program has showcased the diversity of opportunities in the traffic safety profession and encourages students, regardless of their field of study, to pursue a career in a dynamic field that draws from a variety of educational disciplines. To learn more about the Lifesaver Conference and the TSS program, visit http://www.lifesaversconference.org.