MSU's CAP Center to Provide 24 Secure Embedded Systems Scholarships to Students Seeking Careers in Government Cybersecurity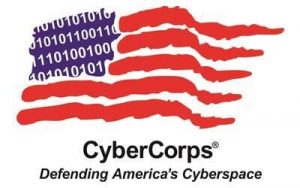 BALTIMORE — Morgan State University's (MSU) Cybersecurity Assurance and Policy (CAP) Center has been awarded a $3.2 million National Science Foundation (NSF) grant to implement the agency's novel CyberCorps® Scholarship for Service (SFS) program at Morgan, providing 24 cybersecurity scholarships to undergraduate and graduate students. As the only HBCU recipient to be awarded the grant this year, Morgan joins six other universities distinguished by the NSF to administer the CyberCorps program at their respective institutions. The award, which carries a term of five years, recognizes MSU's CAP Center as a leader in cyber defense education and the study of secure embedded systems. Kevin T. Kornegay, Ph.D., the director for the CAP Center and professor at Morgan, will serve as principal investigator.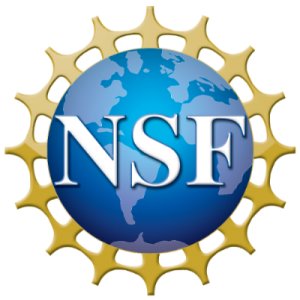 "The innovation and high-degree of instruction Dr. Kornegay and his team are pursuing within the Cybersecurity Assurance and Policy Center is not only a model to follow, but it is representative of the high-value research and experiential learning opportunities that we afford our students here at Morgan," said David K. Wilson, president of Morgan State University. "We thank the National Science Foundation and its partners for recognizing the critical role that Morgan will play in preparing future qualified digital security professionals as well as for the investment in our students to fill these roles."
The threat of security breaches resulting from exposed vulnerabilities and compromised data hacks looms large in today's connected world. Recent reports indicate nearly $1 trillion in global losses—a record—resulted from cybercrime in 2020. The prevalence of cybercrime and its rate of incidence are projected to increase exponentially. From smart cars to baby monitors and more, daily interaction with a conclave of devices that are connected by the Internet of Things (IoT) are no longer the exception but the norm. These devices are a constant target of exploitation by hackers that threaten critical infrastructures across numerous industries both private and public. NSF's CyberCorps program presents a frontline defense to thwart the mounting and ever-present threat of cybercrime by cultivating talent pipelines from leading institutions, such as Morgan.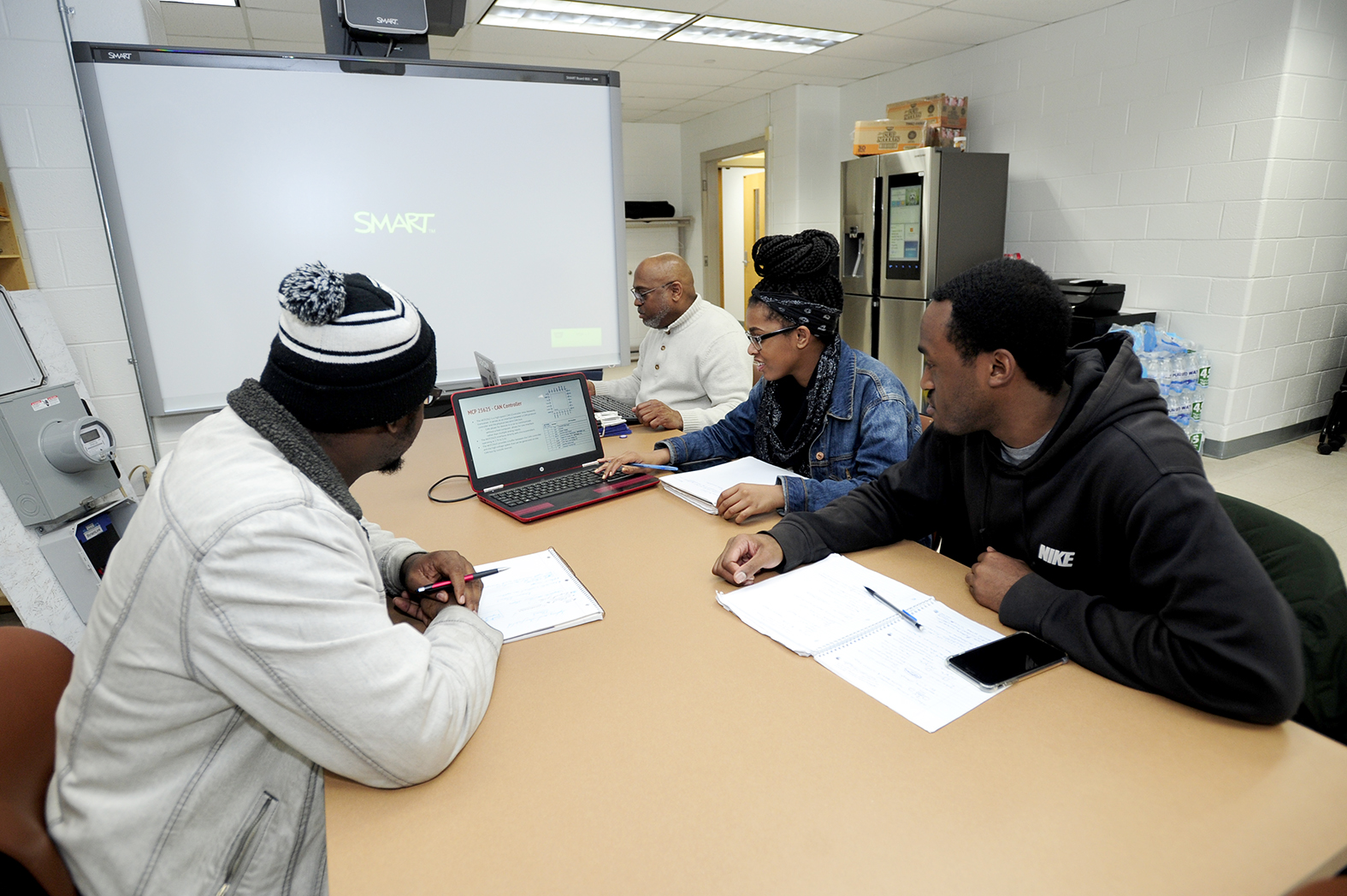 Designed to recruit and train the next generation of cybersecurity professionals, CyberCorps alongside its partner institutions creates pathways for students to receive critical training and education. At Morgan, the program will afford scholarships to 24 MSU students (10 bachelors, eight masters and six doctoral) providing them with an opportunity to participate in a unique educational program and innovative curriculum rooted in secure embedded systems integrating active learning experiences and mentoring.
The CAP Center will oversee the program's implementation at Morgan branding it as the Secure Embedded Systems Scholarship (SES2). The resources provided will assist the Center in recruitment, mentoring, and will afford students pursuing cybersecurity-focused bachelors, masters and doctoral degrees with financial support.
"This award is essential to our efforts to recruit the very best students for our Ph.D. in Secure Embedded Systems program and develop a highly skilled workforce for careers in cybersecurity," said Kornegay.
SES2 utilizes peer and professional mentoring, active and experiential learning activities, and a comprehensive, secure embedded systems curriculum to prepare students for government careers in cybersecurity. The establishment of a pre-freshman through doctorate student pipeline will be a unique aspect of the program. Through SES2 Morgan's ability to prepare a diverse workforce that can meet the nation's cybersecurity needs and help to protect our critical infrastructures, will be greatly enhanced.
Aided by the Department of Homeland Security (DHS), the Office of Personnel Management (OPM) and the NSF, the CyberCorps Scholarship for Service program has made significant investment to the advancement and progression of homegrown cybersecurity expertise and ingenuity by providing institutions funding towards scholarships for cybersecurity-related degree programs. In return, scholarship recipients must agree to work for the U.S. government after graduation in a cybersecurity-related position for a period equal to the length of the scholarship. Since its inception in 2017, more than 3,458 students have received scholarships and committed to work for federal, state, local or tribal government organizations.
The Cybersecurity Assurance & Policy (CAP) Center at MSU is an NSA National Center of Academic Excellence in cyber defense education. The CAP Center is a university-wide research center that spans several schools at MSU. The Electrical and Computer Engineering Department hosts the CAP Center. It has several academic program offerings in cybersecurity, including a Masters of Engineering in Cybersecurity Engineering (MECE), Doctorate of Engineering (DEN), and Masters of Science and Ph.D. in Secure Embedded Systems.
For more information about the CyberCorps Scholarship for Service in Secure Embedded Systems at Morgan and to apply, visit here.
About Morgan
Morgan State University, founded in 1867, is a Carnegie-classified high research (R2) institution offering nearly 120 academic programs leading to degrees from the baccalaureate to the doctorate. As Maryland's Preeminent Public Urban Research University, and the only university to have its entire campus designated as a National Treasure by the National Trust for Historic Preservation, Morgan serves a multiethnic and multiracial student body and seeks to ensure that the doors of higher education are opened as wide as possible to as many as possible. For more information about Morgan State University, visit www.morgan.edu.
Media Contact(s):
Larry Jones or Dell Jackson, University PR
(443) 885-3022