University Board of Regents Votes to Support Measures for Enhanced Safety Plan and Lower Campus Population Density Model
BALTIMORE — In the wake of new scientific data on the requirements of testing frequency, increased positive COVID-19 cases locally, and on the advisement of internal and external healthcare professionals, Morgan State University (MSU) has altered its reopening plans, moving to remote-only instruction for the 2020 fall semester. The change in Morgan's plans for the fall follows the release of a new, evidence-based study from Yale University indicating that college students would need to be tested every two to three days for their institutions to safely reopen, in addition to a concerning uptick in positive cases in Baltimore City over the past month. Today, the University's Board of Regents convened a special meeting to evaluate the feasibility of reopening in light of the inherent challenges of managing the health and safety of the campus community and the financial impact of altering the current direction, before ultimately deciding to support the University leadership's appeal for all instruction to be conducted remotely.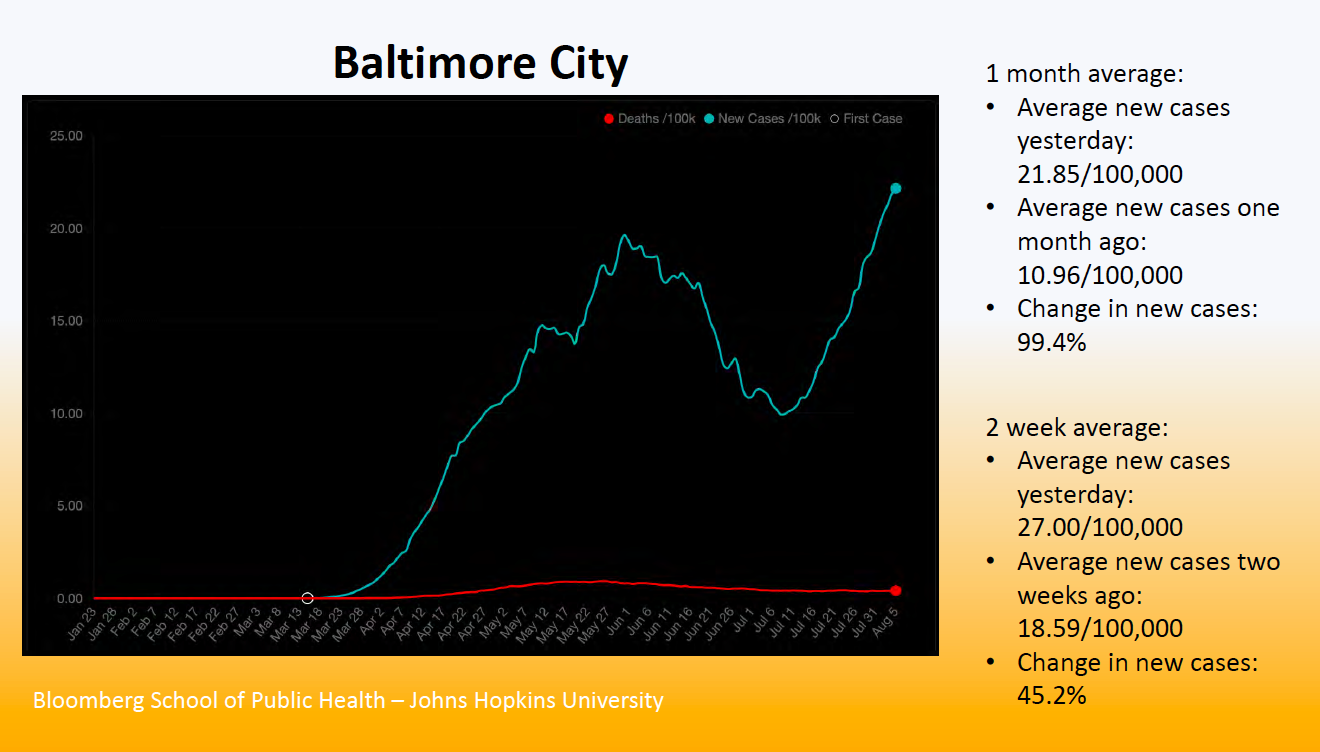 With the change in direction for the fall semester, Morgan will not offer face-to-face instruction and instead will deliver all courses exclusively via a remote modality. To achieve recommended physical distancing on campus, the University will significantly reduce campus density and prompt the vast majority of students to study from home. The campus will remain open with limited operations, and some campus housing will be made available to select students of predetermined priority groups and/or those facing extenuating circumstances.
"For the past several months, we've worked urgently and tirelessly to produce a comprehensive plan that would allow us to reopen our campus safely for the fall semester, so it is a great disappointment that we must now abandon that plan to pursue a more prudent path forward," said Morgan President David K. Wilson. "This decision was not made lightly, as we understand what this may mean for the financial well-being of our institution, however, we have an obligation to the safety and best interest of our students, faculty and staff, as well as the greater community beyond our campus borders. Throughout this process, we have kept our university community informed, providing transparency in our deliberations and decision making. The nature of the current situation is ever-evolving, sometimes on a daily basis, and we must be prepared to adapt to new information in real time."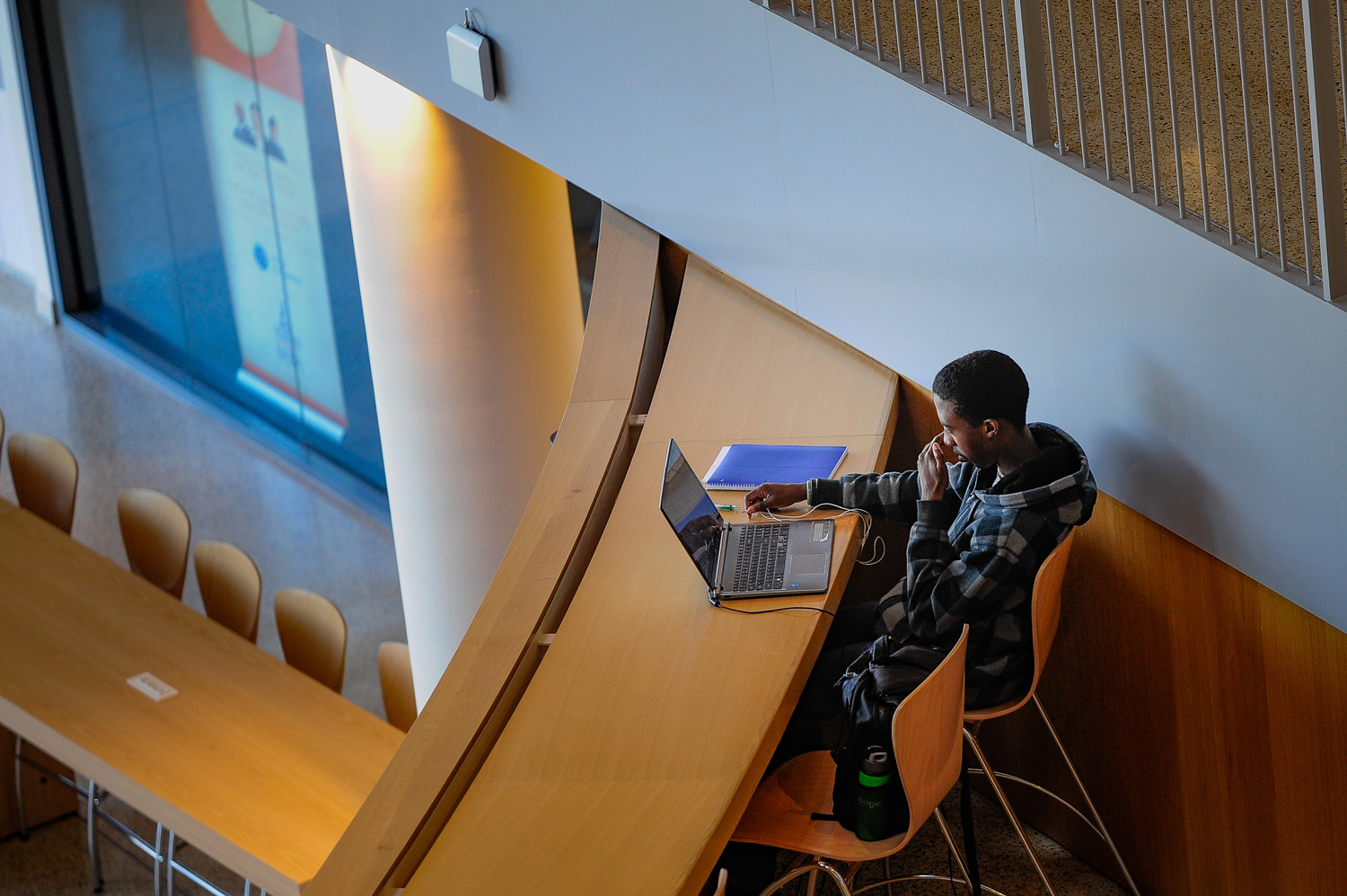 Recently, Morgan announced mandatory testing of all students, faculty and staff before their return to campus, in addition to continued testing once they are on campus. The Morgan Campus Health Monitoring and Response Team (MCHMRT) was also formed, to manage positive cases that emerge on campus. Following Morgan's announcement, Yale University's School of Public Health released new research indicating that universities implementing COVID-19 testing as part of their safety model would need to commit to a frequency of testing and delivery of results that, without the proper infrastructure and resources, would potentially overwhelm the capacity to quarantine and isolate confirmed cases. It also stressed the challenges of regulating student behavior on campus and quickly managing anticipated outbreaks before the situation became uncontainable. Research has shown that the COVID-19 pandemic is disproportionately impacting Black, Indigenous, Latin/Hispanic and other People of Color, who make up the majority of Morgan's campus population.
Coinciding with concerns centered on testing protocols and student behaviors, Baltimore has found itself elevated in the national conversation among public health officials because of continuous increases in reported cases of COVID-19. Morgan also attracts students from a number of states across the country, some of which have also experienced increases in confirmed cases. The combination of these factors further heightened concerns surrounding the university's capacity to safeguard the campus community and mitigate community spread of the novel coronavirus.
Taking precedence in the University's initial decision to reopen the campus in a hybrid format, with some face-to-face instruction incorporated, was the myriad of Morgan student needs. To address those needs, the University will make special housing accommodations for students with extenuating circumstances, including students whose home situation is not conducive to successful virtual education, international students, and students with specific academic or research requirements that must be completed in-person on campus. Additional information will be provided soon to students requesting consideration. The limited number of students allowed to reside in student housing will be required to participate in routine, weekly COVID-19 testing and must adhere to all health and safety protocols.
"Understandably, this is not the ideal outcome, nor is it what we desired for the fall semester, but it is the safest way to deal with the reality we face," said Wilson. "With the support of our Board of Regents, we will continue to make sound decisions that support the success of our University."
About Morgan
Morgan State University, founded in 1867, is a Carnegie-classified doctoral research institution offering more than 126 academic programs leading to degrees from the baccalaureate to the doctorate. As Maryland's Preeminent Public Urban Research University, Morgan serves a multiethnic and multiracial student body and seeks to ensure that the doors of higher education are opened as wide as possible to as many as possible. For more information about Morgan State University, visit www.morgan.edu.
MEDIA CONTACT(S):
Larry Jones or Dell Jackson, University PR
(443) 885-3022