Dr. Lee recognized for a second time this year for his CycloBurn Combustion System ™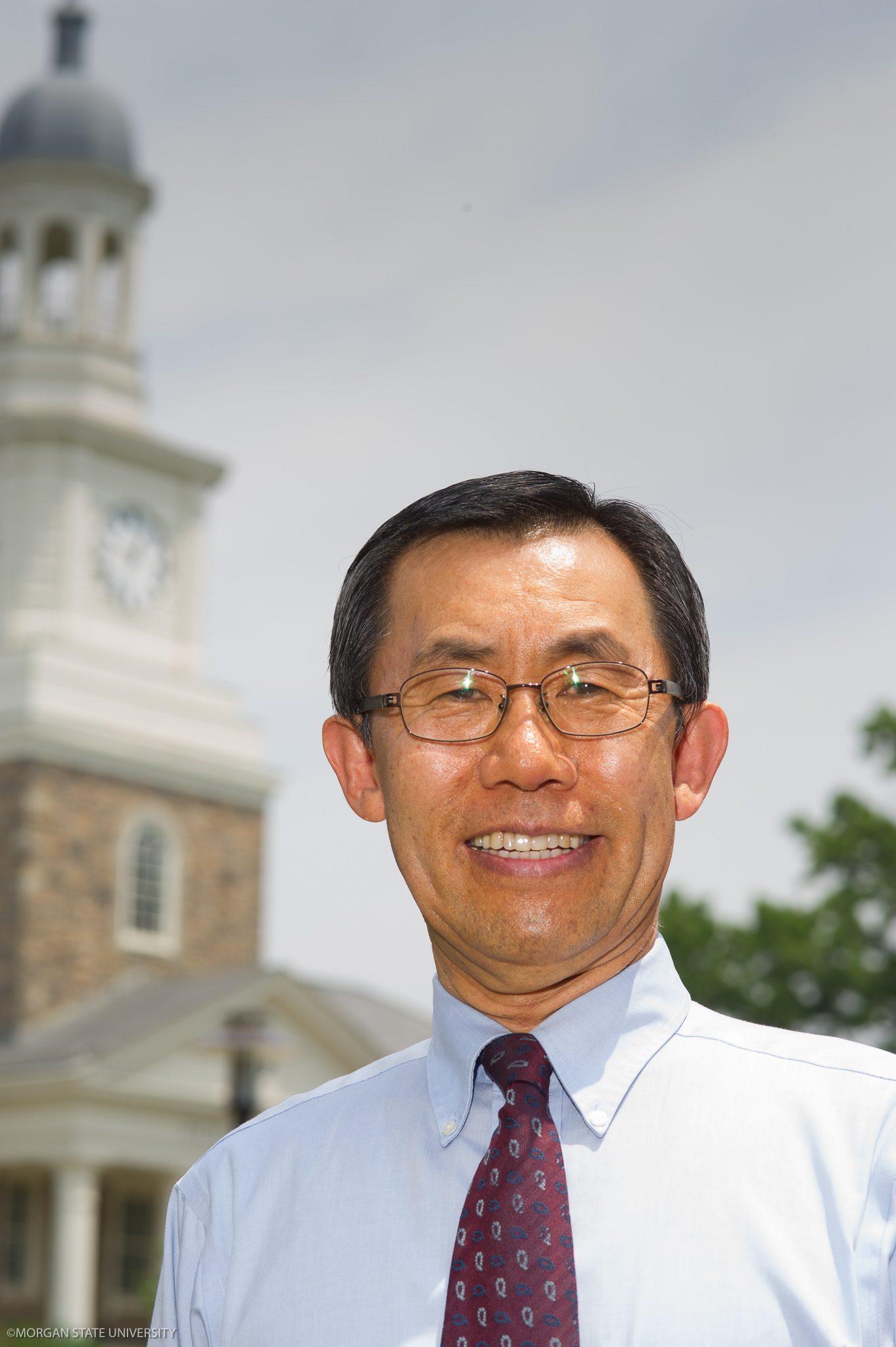 Morgan State University professor and lab director Dr. Seong Lee has been named a 2015 Innovator of the Year by The Daily Record. Dr. Lee was recognized for his Cycloburn Combustion System ™. The innovative system produces energy from waste biomass, in particular poultry litter.
Lee is one of 28 honorees who will be recognized at an awards event in October in Baltimore. This marks his second Innovator of the Year Award. He also received the honor back in 2010. A complete list of 2015 honorees can be found here.
The Daily Record began the Innovator of the Year awards in 2002 as a way to recognize Marylanders and Maryland-based companies for their innovative spirit – for creating new products, new programs, new services or new processes that have helped their companies, industries or communities.
Dr. Lee serves as a professor and lab director for the School of Engineering's Industrial and Systems Engineering department. Since 1989, Dr. Lee has made significant contributions to development of the efficient combustion process and emissions control technologies for fluidized bed combustion systems, gasification processes, design and testing of biomass and biofuel reactors, renewable energy technologies and related technologies. During his academic career, Dr. Lee has developed numerous research proposals, in addition to several outreach and joint educational programs. Dr. Lee joined the Industrial and Systems Engineering Department at Morgan in 1991.