The 5-Year, $45-Million Agreement Provides More Food Options, Facility Upgrades and 24-HR Dining in Response to Student Feedback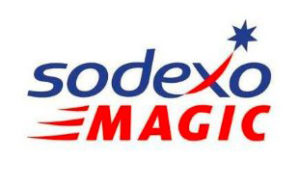 BALTIMORE – Answering the call from the campus community and student leaders for expanded meal options, modern conveniences and amenities, Morgan State University announces a new contract with Gaithersburg, MD-based dining services provider, SodexoMAGIC, LLC. The five-year, nearly $45-million agreement will bring facility upgrades and renovations, technological integrations, a variety of dining options and food locations, student-friendly meal plans and the promise of an overall elevated dining experience beginning with the Fall 2020 Semester. SodexoMAGIC will be the University's first new food services provider in 25 years.
The Morgan State University Board of Regents voted unanimously to approve the new food services contract with SodexoMAGIC during the board's spring quarterly meeting, held in May. It was later ratified by Maryland's Board of Public Works. The new contract began on June 1.
"It's a new day at Morgan, and through our new partnership with SodexoMAGIC, campus dining, which is an integral part of the student life experience, has been greatly enhanced," said David K. Wilson, president of Morgan State University. "We listened to the voices of our students and the greater campus community and responded in a thoughtful yet comprehensive way that took into consideration the many diverse preferences and needs that we have here at Morgan. It was truly a collaborative effort and we look forward to working with Magic Johnson and the SodexoMAGIC team to usher in a modern era of customized campus dining for today's multifaceted students."
The University received proposals from four of the nation's leading dining service providers, with SodexoMAGIC, chaired by NBA legend Earvin "Magic" Johnson, emerging as the winning finalist. The partnership marks SodexoMAGIC's first with a Historically Black College and University (HBCU) in Maryland.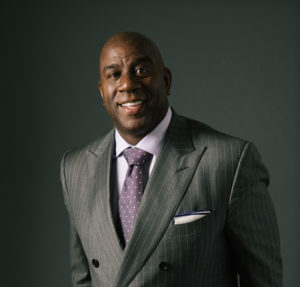 "It is an honor to be partnering with Morgan State University. I founded SodexoMAGIC to empower communities and future generations to eat healthy and live well," said Chairman Earvin "Magic" Johnson. "I am confident my team will deliver best in class service to the Bears community."
In addition to providing service to universities, SodexoMAGIC also provides dining and facilities management services to corporate clients that include Delta Airlines, Merck, and the Federal Reserve Bank. "We take pride in serving as a purpose-driven industry leader of Quality of Life solutions. Our success is predicated upon empowering and championing supplier diversity, economic development and sustainability in the communities we serve," said SodexoMAGIC president, Selena S. Cuffe.
The partnership comes as the result of an inclusive and competitive RFP process that included input from students, faculty and staff. During a three-month period that preceded the call for proposals, University administrators solicited the feedback of Morgan's campus community and incorporated the responses received into the final RFP. Among the top options and services respondents desired from their next dining services provider were a salad bar, fresh fruit and vegetables, hot breakfast foods, made-to-order sandwiches, guest meal passes, online/mobile ordering, expanded electronic payment and 24-hour dining.
Per the terms of the agreement and through the partnership with SodexoMAGIC, Morgan will see a number of enhancements and additions that include:
Dining
A "Best of Baltimore" food concept package that will bring some of Baltimore City's best eateries to campus on a rotating basis including Miss Shirley's Cafe, Famous Chaps Pit Beef, Connie's Chicken and Waffles and Tarharka Brothers Ice Cream Factory
The addition of national brands Starbucks, Qdoba Mexican Eats, and Panera Bread. Baba's Pizza and Halal Shack will also be included among the food options
Menus will be crafted by SodexoMAGIC's Chief Culinary Advisor, Executive Chef and Author, G. Garvin
Allergen-friendly meal programs to support vegetarians and other specialized dietary needs
Convenient food locations throughout Morgan's 152-acre campus, including food option locations on West and North Campus
Technology
A new mobile app feature for ordering takeout and made-to-order items
Smart technology vending machines
Robot food deliveries via Starship
Contactless payment via Mobile Wallet and seamless campus card and POS system configuration
Many of the new dining service enhancements will be introduced in phases over the next several semesters. Due to the COVID-19 pandemic a number of changes have been incorporated into the original plans to accommodate student safety needs and social distancing protocols.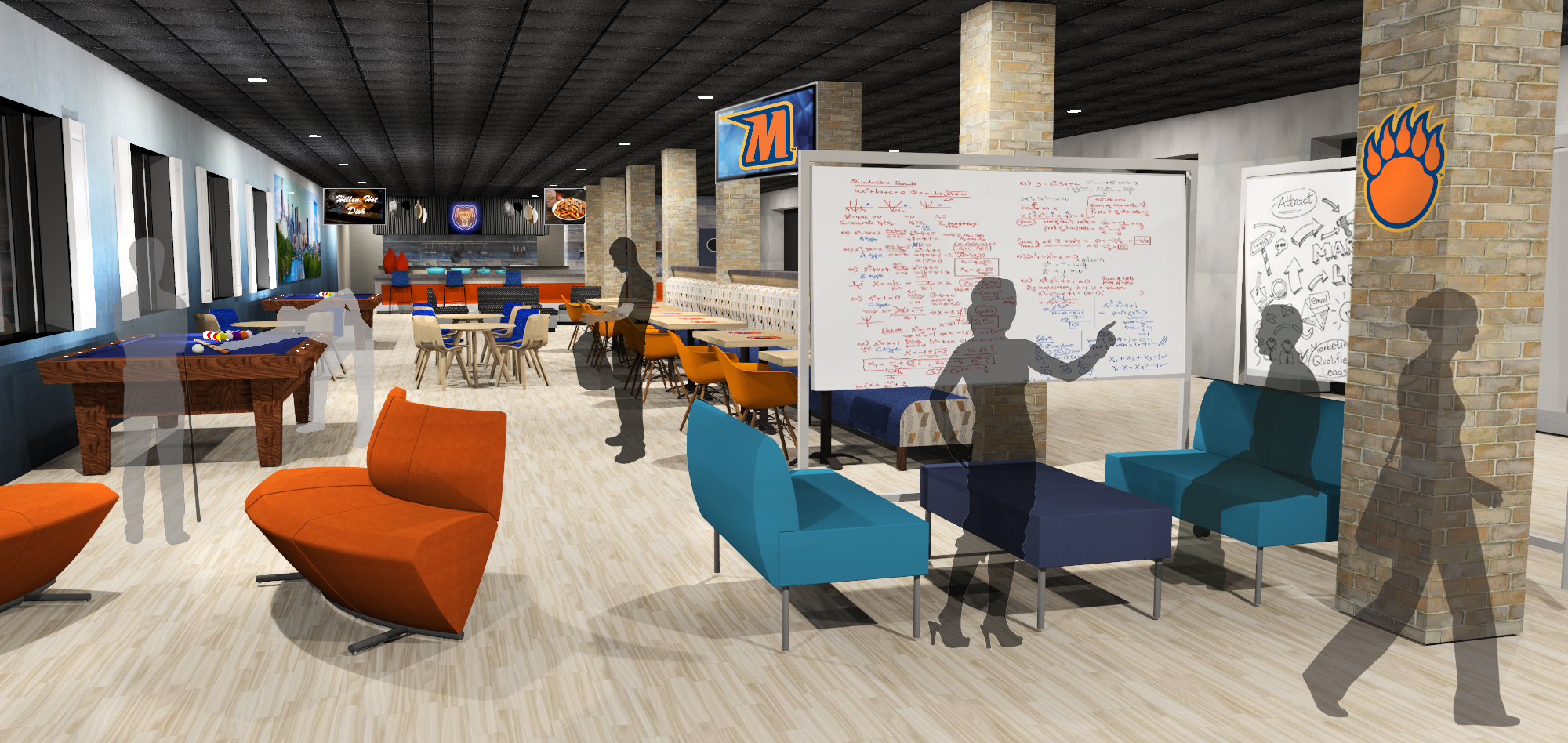 About SodexoMAGIC
SodexoMAGIC was formed in 2006 through a joint venture between Magic Food Provisions (MFP), which is owned by NBA all-star Earvin "Magic" Johnson, and Sodexo Inc. to provide food and facilities management services to businesses, hospitals, schools and universities. SodexoMAGIC was founded with the purpose of empowering the communities it serves, creating opportunity by hiring locally and purchasing goods and services from minority and women-owned businesses. With a 51 percent ownership interest by MFP, SodexoMAGIC has been certified as a minority-owned and managed company by the Minority Supplier Development Council and the Southern California Minority Business Development Council, Inc.  The joint venture employs over 6,500 people at approximately 1,500 locations across the U.S. and Canada.
About Morgan
Morgan State University, founded in 1867, is a Carnegie-classified doctoral research institution offering more than 126 academic programs leading to degrees from the baccalaureate to the doctorate. As Maryland's Preeminent Public Urban Research University, Morgan serves a multiethnic and multiracial student body and seeks to ensure that the doors of higher education are opened as wide as possible to as many as possible. For more information about Morgan State University, visit www.morgan.edu.
MEDIA CONTACT(S):
Larry Jones or Dell Jackson, University PR
(443) 885-3022