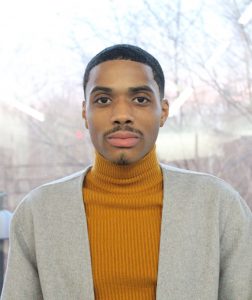 Morgan student Theodore Levy, a senior studying Architecture and Environmental Design in the School of Architecture & Planning (SA+P), earned the prestigious CRIT Scholar fellowship award and distinction.
Bestowed by the American Institute of Architecture Students (AIAS) and funded by the American Institute of Architects (AIA) in partnership with several prominent architecture firms, CRIT Scholar is a fellowship program that aims to support student-based research and provides an exclusive opportunity for students to receive further guidance from a professional advisor. Its long-term objective is to encourage students to be actively involved in furthering architectural innovation in support of the design profession through mentored research projects rooted in academia and practice.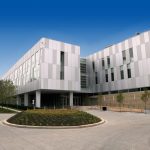 In keeping with Morgan's commitment to purpose-driven, community-based research, Levy will be examining historical precedents of affordable housing. He is one of six students selected from a competitive pool of applicants to receive $1,000 in funding for research and will be personally matched with a mentor involved in conducting research in a real-world work environment. The pairing will further assist the CRIT Scholar with their projects by giving them a practical perspective on their work as well as insights into working at an architectural firm.
Congratulations to Theodore Levy for receiving this exemplary award.