Biology Major Madison Pleas Submits Top Case Study, Earning Nearly $4,000 in Prizes and a Job Offer
Despite having to navigate the ongoing challenges associated with the COVID-19 pandemic, Morgan State University students continue to shine on the national stage and compete at a very high level. For its inaugural HBCU Future Leaders in Retail Challenge, general merchandise retailer Target reached out to Historically Black Colleges and Universities (HBCUs) for top-notch students to participate in the competition. Each participant was tasked with developing a comprehensive leadership plan that provided a solution to a particular Target-related challenge. Representing Morgan was rising senior Madison Pleas, who is majoring in biology and minoring in chemistry.
As part of the competition, each student was tested for their capabilities as a leader. Envisioning themselves as a store director, participants were asked to develop a PowerPoint presentation in one week to highlight the store's successes and its current focus, and to tell how the store would be transformed to its ideal state over the next 90 days, in anticipation of a store visit from a Target group vice president. The challenge was designed to demonstrate leadership skills, critical and creative thinking and the ability to achieve exceptional outcomes.
Each entry submitted was judged by Target store leaders and recruiters. Leaders at Target are expected to model Target's Core Behaviors, which include accountability, boldness, curiosity and teamwork, and the judges looked for these attributes in solutions presented by each of the students.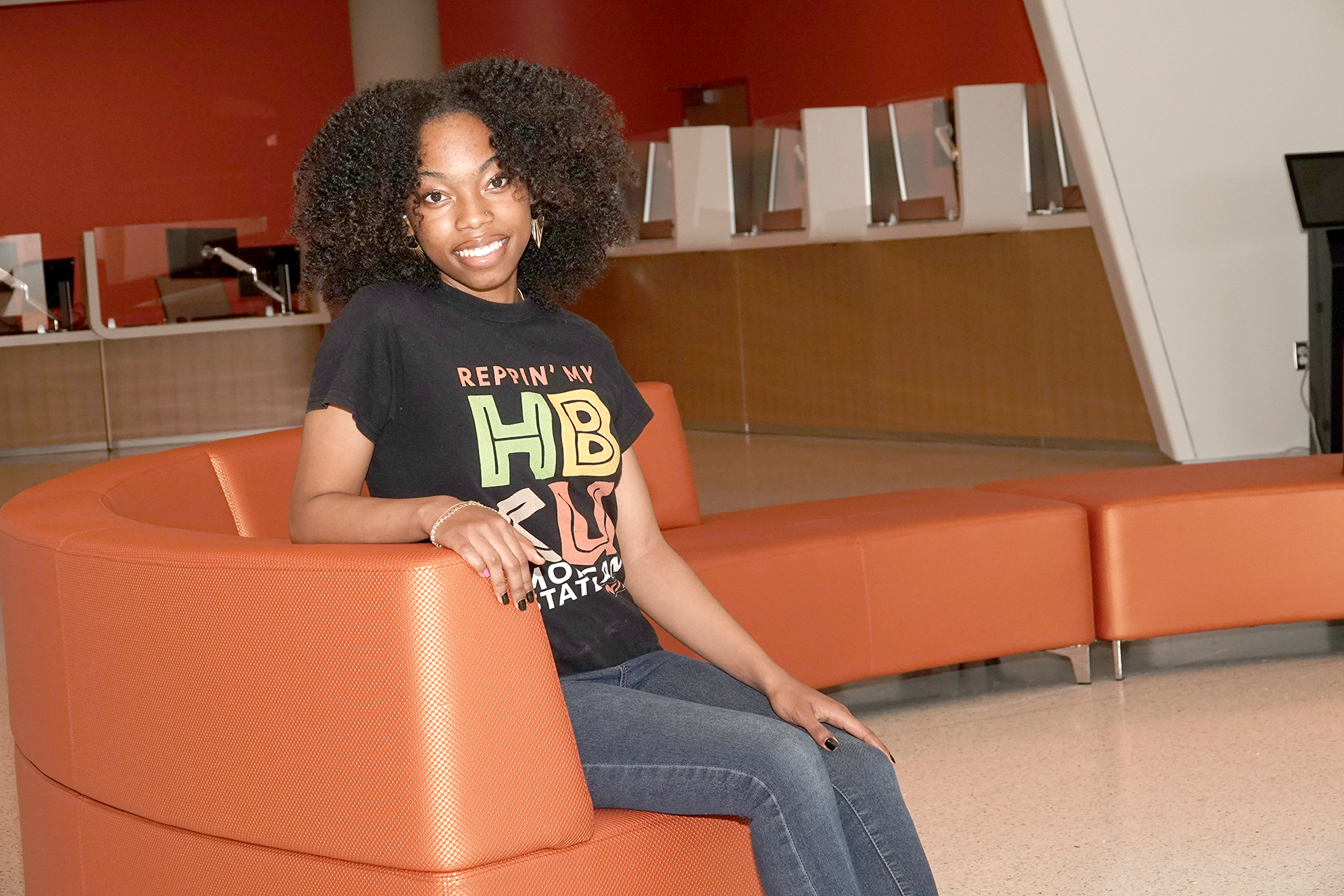 Pleas accepted the challenge and put forth a detailed solution that took into consideration all of the variables and parameters of the competition. For her efforts, the judges chose Pleas as one of the five finalists and ultimately selected her as the overall, first-place winner of the competition. Target announced the winners via a special video released online.
As the overall winner of the first-year competition, Pleas will receive prizes valued at approximately $4,000, including a $2,000 cash prize, a new MacBook, a one-year Master Class subscription, a Shipt membership and more. Also, the judges were so impressed with Pleas' winning entry that she was offered a position with the company. Although grateful for the offer, Pleas plans to enter medical school after her graduation from Morgan.
Congratulations to Madison Pleas for exhibiting the University's core value of leadership and showing why Morgan's students are Growing the Future and Leading the World!